Vida Nocturna en Houston

Desde bares con vistas del horizonte del centro hasta lujosos clubes, Houston tiene de todo para que lo pases bien en tus escapadas nocturnas. A continuación te contamos cuáles son las áreas de la ciudad más populares para disfrutar de vida nocturna en Houston y lo que puedes encontrar allí.

DOWNTOWN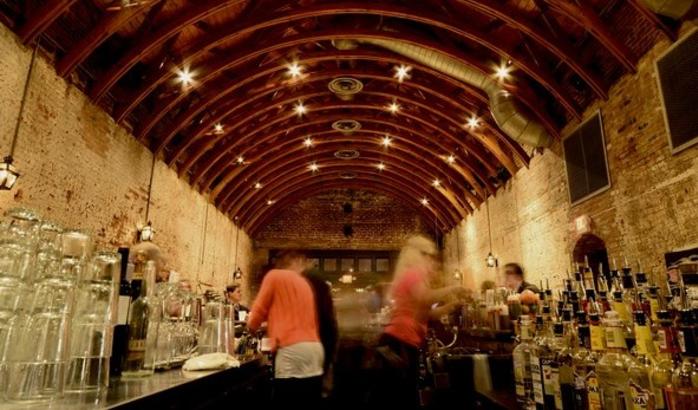 El distrito central de negocios de Downtown está en pleno apogeo y la energía acumulada durante las horas de trabajo se canaliza a través de sus sitios de vida nocturna. Los que prefieren pasarlo tranquilamente se refugian en el Line & Lariat del Hotel Icon, mientras que aquellos interesados en recaudar fondos para buenas causas pasan por OKRA Charity Saloon. Cercano a éste se encuentra La Carafe, un histórico bar que es ideal para salidas en pareja. Boots 'n Shoots, un nuevo rincón de inspiración tejana, es una divertida adición a la escena de bares del centro. En House of Blues puedes disfrutar de buenos conciertos y Prohibition Supperclub & Bar  es un sitio diferente por su concepto de burlesque y cabaret.

MIDTOWN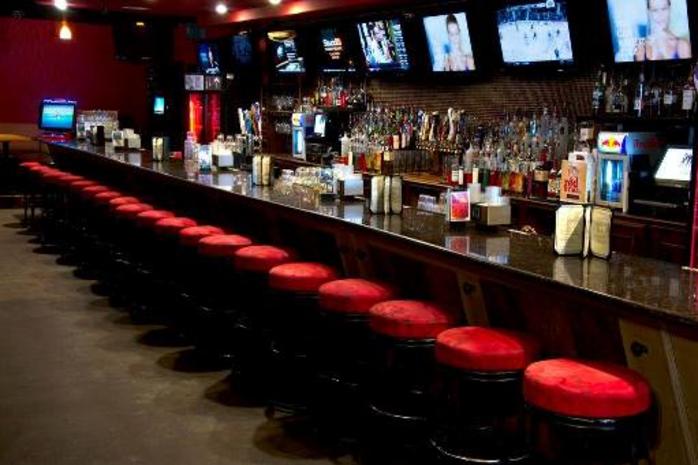 En Midtown, adyacente a Downtown, se puede disfrutar de divertidos shows de piano en Howl at the Moon y en Pete's Dueling Piano Bar. Para copas y cerveza hay varias opciones: Pub Fiction, Nouveau Antique Art Bar, Mongoose versus Cobra, The Dogwood y Saint Danes. Si deseas decantarte por algo muy lujoso llégate a Vrsi Nightclub, un exclusivo club estilo castillo donde tratan a los clientes como miembros de la realeza, y para algo western-irlandés visita el Irish Cowboy Backyard Patio & Bar.

AVENIDA WASHINGTON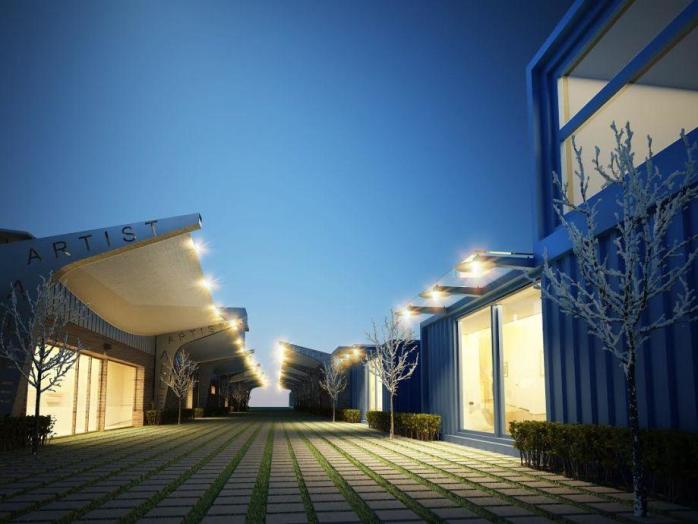 Rostros frescos y relucientes llenan esta ecléctica zona donde se mezclan relajados bares, honky-tonks y clubes de mucha clase. En Soma Sushi puedes tomar unos cocteles, mientras que en Roosevelt bailas hasta el cansancio. Rincones clásicos como Canyon Creek y Max's Wine Dive gozan de popularidad, como también lo hacen establecimientos más nuevos como Liberty Station. The Wave, medio de transporte que facilita el desplazamiento en esta zona de escasos estacionamientos, te puede llevar de un sitio a otro.

MONTROSE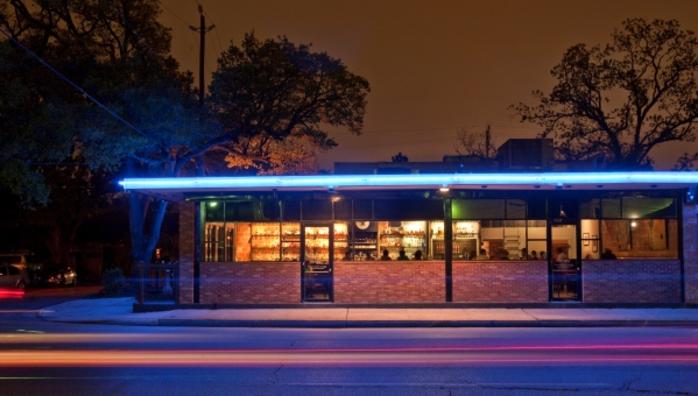 El panorama que se percibe en el área de WESTHEIMER CURVE, definitivamente amistosa a la comunidad gay, define al bohemio barrio de Montrose. La actuación de transformistas se aprecia en los teatros callejeros del área, mientras que el Anvil Bar & Refuge es buen refugio para los hipsters debido a sus tragos emblemáticos elaborados con ingredientes frescos y licores caseros. ¿De ánimos para algo más bien sencillo? Pasa por Poison Girl, donde los tragos baratos, las máquinas de pinball y los poetas amateurs atraen a los más relajados, o por Boheme Café and Wine Bar, que también tiene una vibra bastante despreocupada. En JR's se reúne gente gay para disfrutar de tragos baratos, servicio rápido y una buena mezcla de música y videos. F Bar, también de orientación gay, es un lujoso club de alta categoría con fabulosos shows ejecutados por transformistas.

RIVER OAKS y WEST UNIVERSITY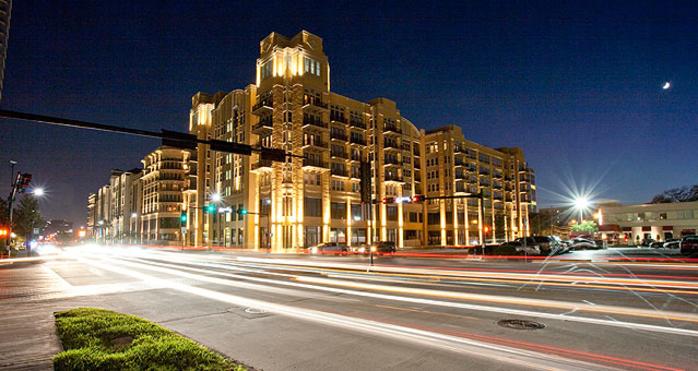 Bares de vibra relajada y simpáticos rincones ocultos del bullicio se dan cita en River Oaks, una de las zonas más elegantes de la ciudad. Marfreless es buen rincón para enamorados y parejas, Red Lion Pub ofrece una verdadera experiencia inglesa, mientras que Kenneally's Irish Pub es popular entre estudiantes y para los que busquen una experiencia irlandesa auténtica. West Ave, en la intersección de Kirby y Westheimer, ha creado una buena reputación como lugar para ver y dejarse ver en sitios como Cru Food and Wine Bar. Rice Village, enclave comercial que recibe su nombre por su cercanía a la Universidad de Rice, se llena cada noche con jóvenes que visitan una serie de clubes como Little Woodrow's, The Volcano y The Ginger Man así como el bar Marquis II.

THE HEIGHTS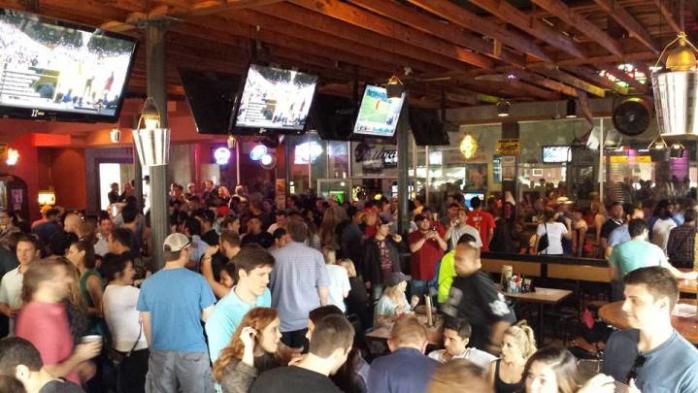 Uno de los vecindarios más históricos de Houston, The Heights ha evolucionado rápidamente hasta llegar a convertirse en un destino de vida nocturna top de nuestra ciudad. The Barking Pig, establecimiento con una gran terraza que abrió a finales de 2015, ofrece cubetas de cerveza y la posibilidad de ver juegos deportivos en el bar y en el patio. En la calle White Oak puedes ir caminando de un bar a otro; es donde Onion Creek, Christian's Tailgate y Public House mantienen a los fiesteros muy contentos. Sobre la calle Studewood encuentras el bistro Glass Wall y el Shiloh Club, una joyita oculta.